150mm Swimming Pool LED Wall Mounted Underwater Lights IP68 Boat Light
Detailed parameter of IP68 150MM 316 Stainless Steel Resin Filled Underwater Swimming Pool Light with Two Years Warranty:
Item No.

LED Qty (PCS)

Lumen (LM)

Power (W)

Voltage
(V)

Color

Type

Material

Dimension
(MM)

Warranty

HX-ML90-6W

63
SMD2835

150(WW)

6

AC/DC12V

Warm White
Cool White
White
Red
Blue
Green
Yellow
RGB

Wall Mounted

316SS

90*20mm

2 years

HX-ML120-8W

108
SMD2835

250(WW)

8

120*22mm

HX-ML150-18W

252
SMD2835

550(WW)

18

150*23mm
Pictures of IP68 150MM 316 Stainless Steel Resin Filled Underwater Swimming Pool Light with Two Years Warranty: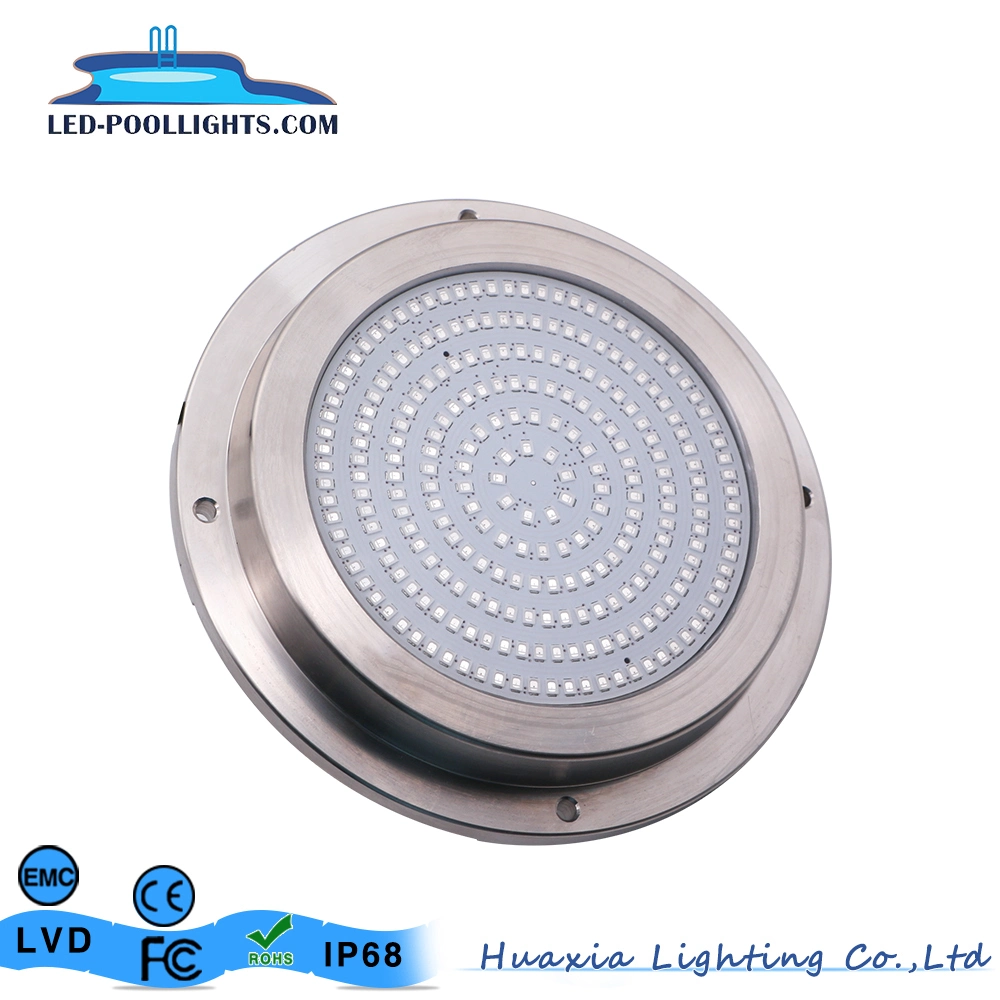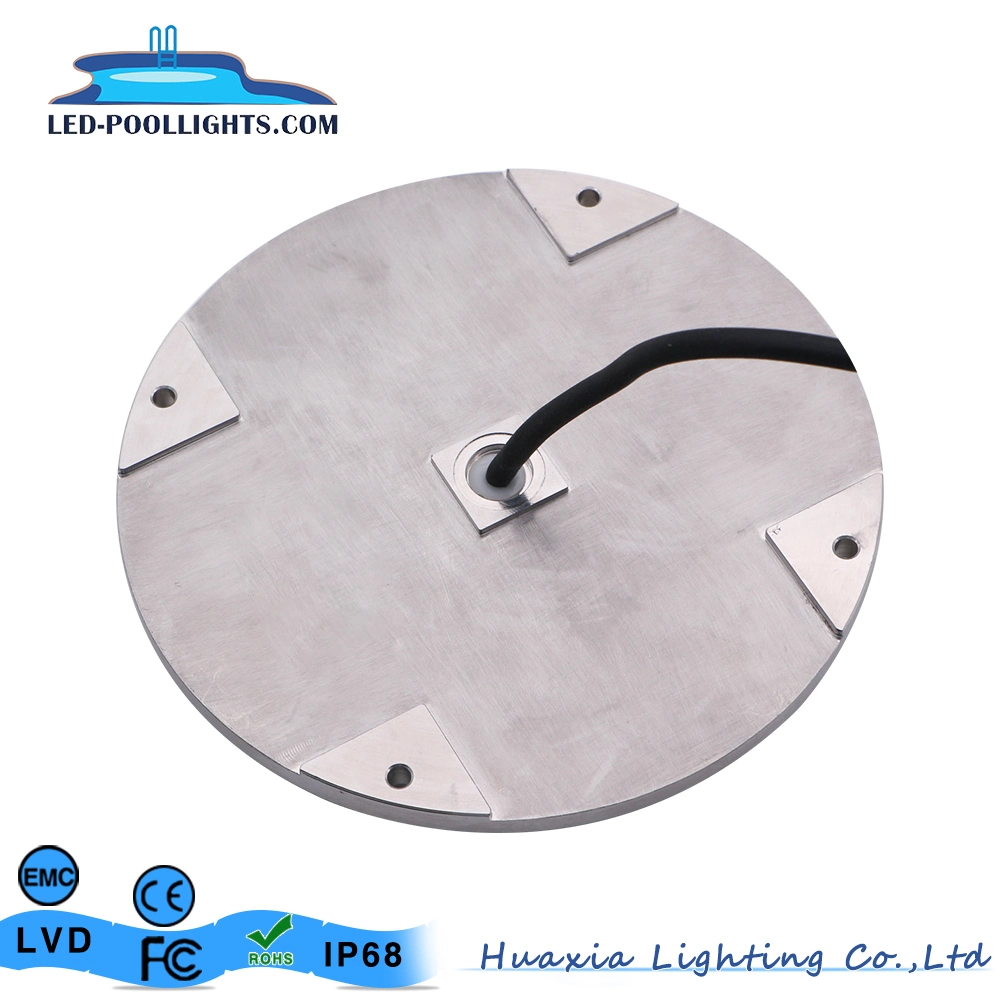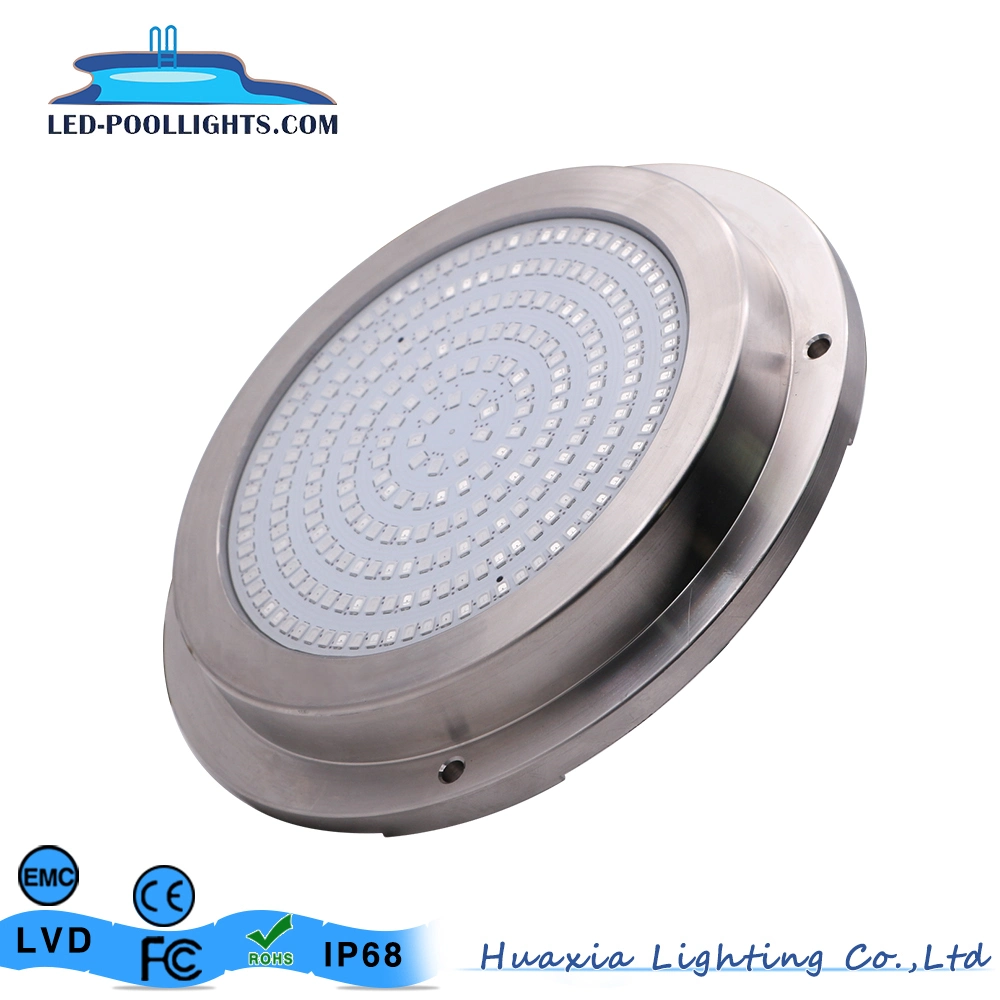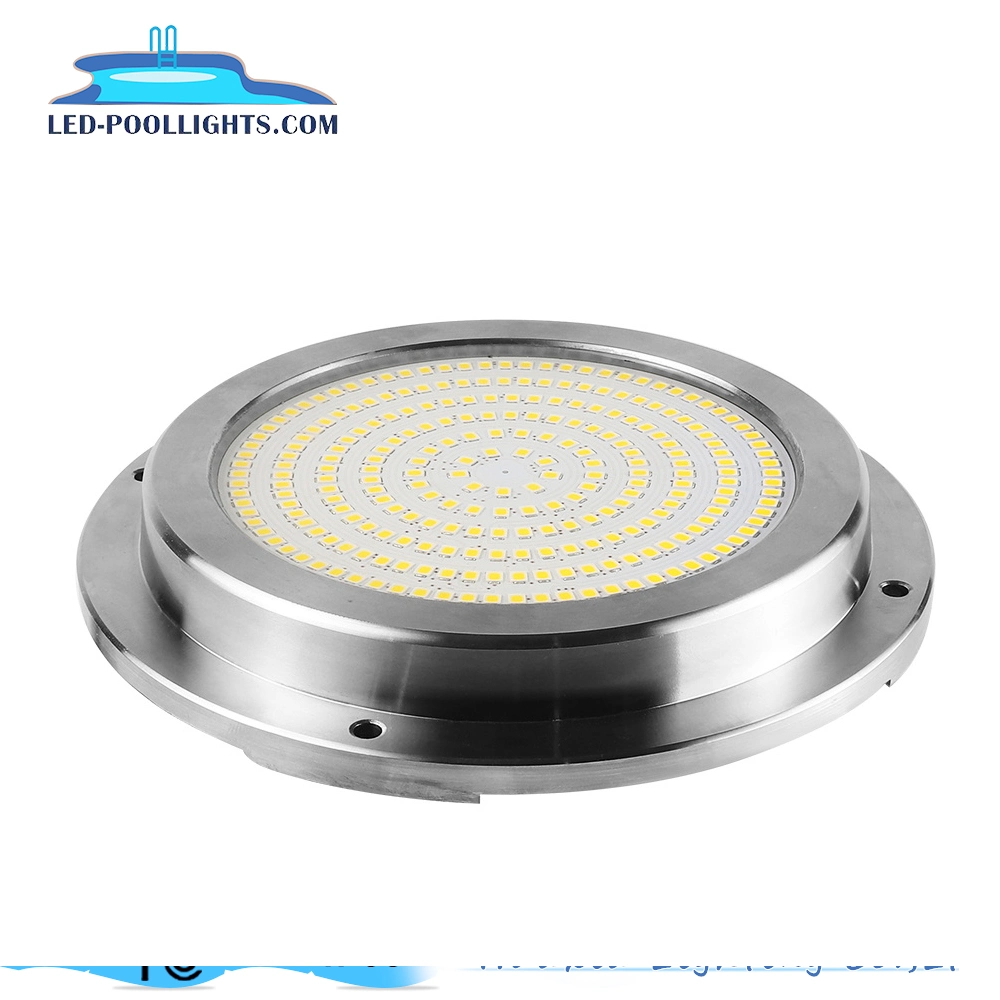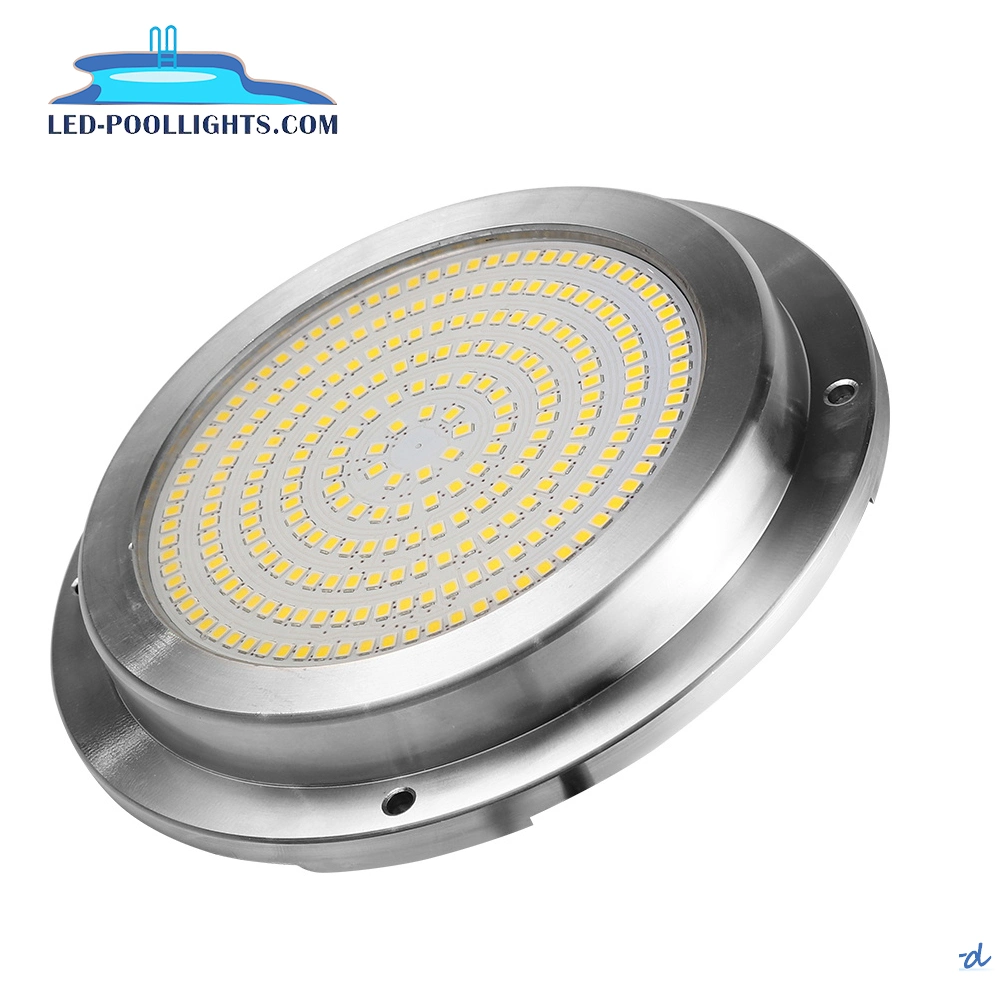 Features of Wall Mounted Underwater Lamp Swimming Pool LED Light
1. Two years warranty.
2. Up to 50,000 hours life time
3. Non-corrosive
4. Good sealing
5. Thinner than other lights
6. Easy to install
7. Energy saving, Eco-friendly, little heat while working, long life, safe in use
8. Superior geometric lens strengthen the light beam throughout the wide angle lens and lighten the entire pool
Applications of Resin Filled 316 Stainless Steel LED Swimming Pool Light
1. Swimming pool
2. Water-fall
3. Fountain spring
4. Aquariums
5. Pond
6. other outdoor underwater place
Caution of LED Swimming Pool Light, led underwater light, led marine light:
1.Please read product manual carefully and make sure the working circumstance is compliant with the condition requests in the manual before use the lamps.
2.Make sure that power is cut off before connect the lamps to power supply systems.
3.The lamp should be used under water
4.Lamps require Toroid transformer, electronic transformer is not applicable.
5.Can not be operated out of water over 15minutes(cooling)
About Us:
We are the most professional LED Swimming Pool Light, Wall-mounting Pool Lamp, COB Par56 Pool Light, High Power Par56 Lights Par56 Light, Underwater light, high power underwater, LED Stair Light, LED In ground Light, Flood lamp, Underground lightHigh power underground manufacturers and suppliers in China.

Our swimming pool lights is sale or export to Australia, New Zealand, Thailand, Indonesia, Malaysia, Philippines, Singapore, Vietnam, UAE, Sandi Arabia, South Africa, Poland, Sweden, Spain, Greece, Italy, Russia, Netherland, Danmark, Belgium, USA, Canada, Braizil, Maxico,UK countries etc.


If you are interested in our product or have any inquiry, welcom to contact us(send us inquiry).